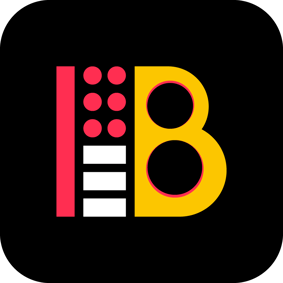 Are you tired of the same old way of finding reliable professionals? Say goodbye to the days of endless searching and settling for subpar service – BOLANA is here to shake things up. This innovative new app connects you with top-skilled experts in your area, taking the guesswork out of hiring and putting the power in your hands to find the best people for the job.
But BOLANA isn't just for those in need of professionals – it's also a great resource for freelancers looking to supplement their income. If you're an expert in your field and have a full-time job, BOLANA is a great way to take on additional projects and earn extra money on the side. And with the app's rigorous background check and verification process, users can trust that they are hiring reliable and qualified pros.
But how can you be sure that the experts on BOLANA are truly reliable? Easy – the app has a foolproof system in place to ensure the reliability of its professionals. Through a rigorous background check and verification process, BOLANA thoroughly vets and verifies its experts, awarding a coveted blue checkmark on their profile to those who pass. This checkmark serves as a symbol of trust, giving users an extra level of confidence when hiring an expert through the app.
For users, BOLANA offers peace of mind and convenience – no more wasting time searching for a reliable professional or settling for subpar service. For professionals, the app is a great way to connect with potential clients and promote their services. And with the ability for professionals to promote their profiles through the app's ad manager, it's easier than ever for them to reach a wider audience.
Step up to the plate and try BOLANA today – your search for a reliable professional is about to hit a home run. So why wait?
Find Reliable Professionals with Ease: Introducing Bolana